EQC Nordman & Scandic Campaigns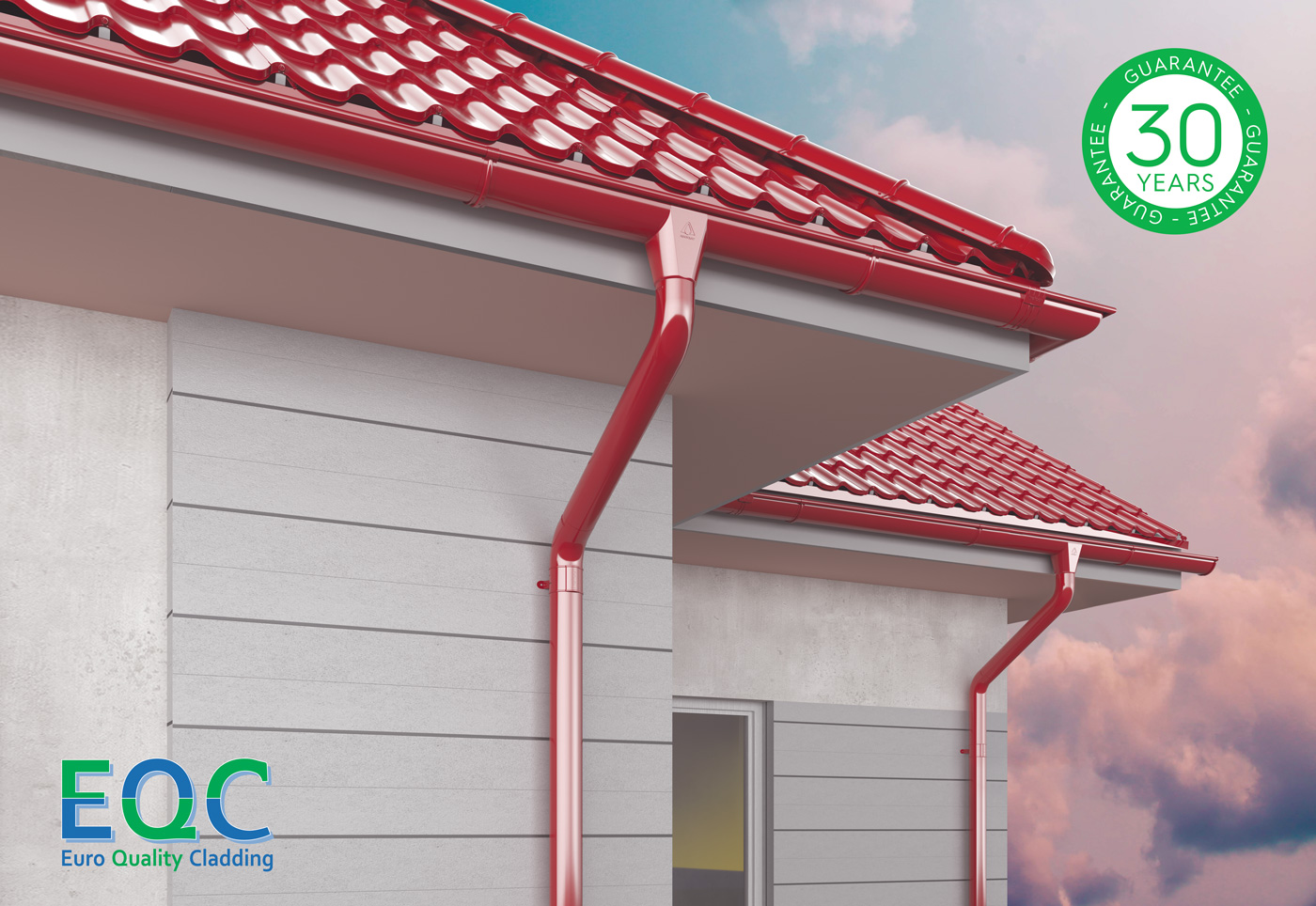 A two-pronged, high-impact, 1 month digital campaign in Ireland to celebrate the return of an iconic roofing solution and introduce a new metal gutter system.
Working in partnership with Euro Quality Cladding to promote Nordman Tilesheet and Scandic Rainwater System.
Campaign objective
To bring a popular roofing product back to the Irish market, after a long absence

To introduce the UK / Irish construction market to a new guttering product

To cement EQC as the exclusive sellers of the Nordman product in Ireland

To increase sales & enquiries of both products

To increase interest in EQC before, during and after their participation in a widely popular Self Build trade show
Our process
Planning, strategy, and 'self build' audience research for Irish-specific market

Creation of digital marketing collateral

Promotion, including:

New website content

E-marketing / social media marketing

Google Ads campaign
Digital adverts to showcase the products
Print collateral, including brochures and sales sheets
Bespoke website pages, complete with new video, text & photo gallery

Promotional blogs

Product-specific e-newsletter

SEO development for both products

Social advertising campaign
Over 29,000
combined reach of social media posts
Over 2,200
combined likes & comments
↑sales with a huge increase of over 2900% of product-specific enquiries*
* from Sept 2018 to May 2019
#1 on Google Ireland

for both products
Developed Facebook as a proven ROI channel for sales, with
400% increase in Facebook enquiries
Create your own campaign
Ready to reach more people? Got an event or a product you need to sell?
Get in touch with the team and let us know how we can help.